New Facility- Grand Opening
Category: News
Posted On: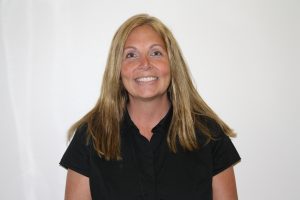 Perry County Memorial Hospital is pleased to welcome Ginger Crowell as our new Medical Records Director. She graduated Magna Cum Lade from Vincennes University and currently sits on the VU Advisory Board for Health Information Management. Ginger had the opportunity to complete to internships at PCMH prior to her employment. She was born and raised in Oklahoma City but currently resides in Boonville, Indiana. She has 3 children, Ashlee, AJ, and Olivia.
Perry County Memorial Hospital is excited to have Ginger as a part of our family!